stunning handcrafted websites
Tools guaranteed to perform
End To End Integration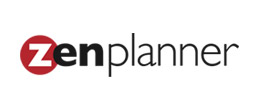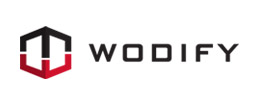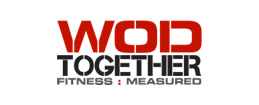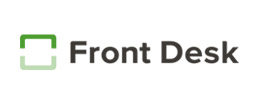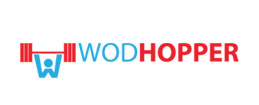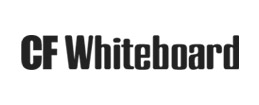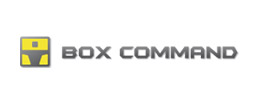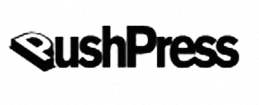 Presenting the most affordable fitness website solution !
---
Making sure your site is mobile-friendly is now more important than ever. The benefits of mobile website design are HUGE for your business ! Our mobile responsive websites allows you to to reach target audience, who is increasing because of new trends and habits. Our lead generation uses digital channels, and has been improved over the years to develop and qualify potential leads before passing them to you.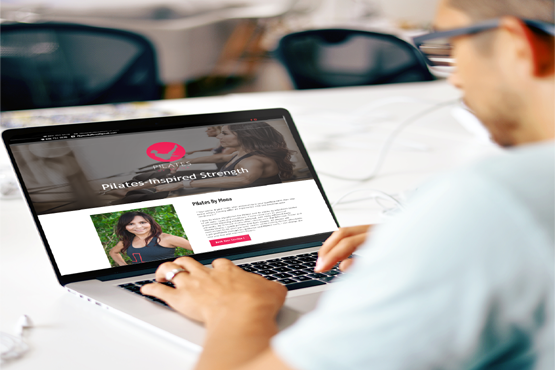 ---
Time to funnel for first-time website visitors to subscribe to and engage with your brand. Online presence improves your brand like no other ! We integrate social media right inside the site, so you reach out to everyone you would. Establish direct and more routine communication with members and build a thriving community around your business.Save time-consuming administrative challenges, provided a better experience to members and grow your business.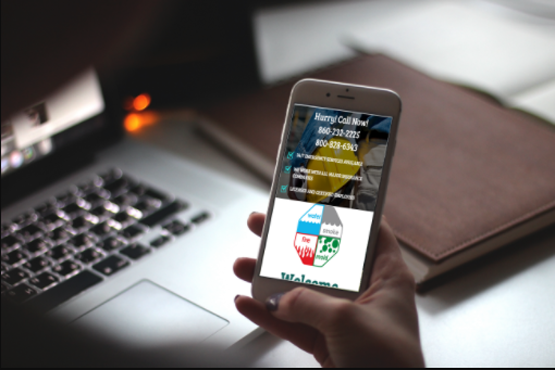 ---
You don't have to be a fitness giant to start your own business– we work with you to bring your business idea to life. We help you grow with our no-brainer packages and help you scale up the operations when ready. Peace of mind that comes from routine site backup, regular speed and performance updates. We think about every tiny detail so that you can focus on what's more important- Your business.
End To End Integration
[/mk_fancy_title][/vc_column][/mk_page_section]