stunning handcrafted websites
Tools guaranteed to perform
There's no such thing as "one size fits all"
All the prominent website development companies are generic. From very small businesses such as food cafe, to plumbing companies, to craft agencies, they are endeavoring  to serve every kind of business. Rather than getting a perfect-for-you solution, you end up having a bulk of features that aren't a good fit for anyone, especially not fitness business owners.
So we are always inclined to build something simple, elegant, and yet outstanding. Something built for professionals… a tool that makes it super easy  to amplify your business through email marketing.
Think of SuperFitnessSites as the best practice by default.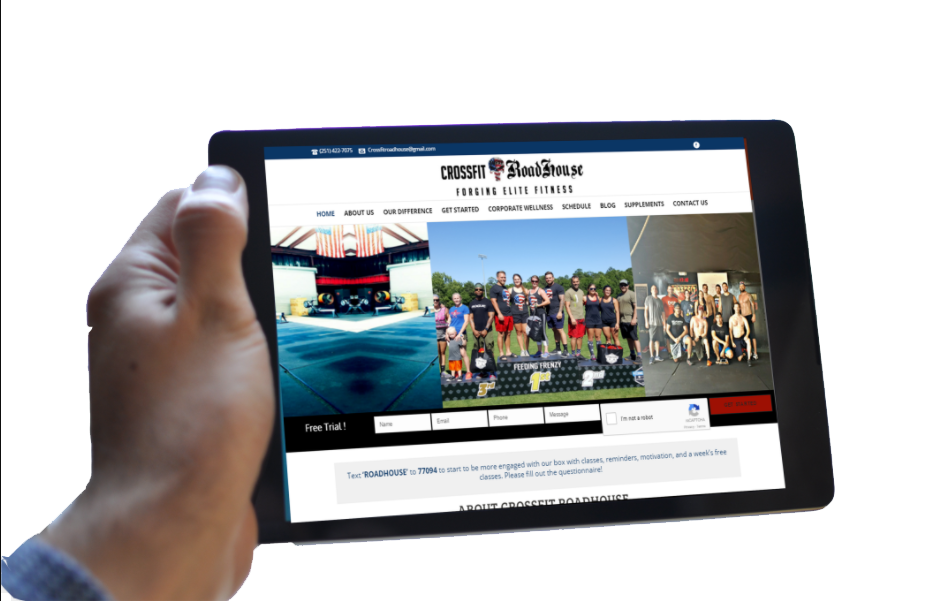 Market Locally. Get Found.
Get new customers with tailor-made advertising campaigns through SuperFitnessSites.
Enhance your website's visibility on more than 100 directories
Spread your business information across the web
Track ad performance promptly
Market locally